TeleDUI: "Face-to-Face" Virtual DUI Online Classes & Screenings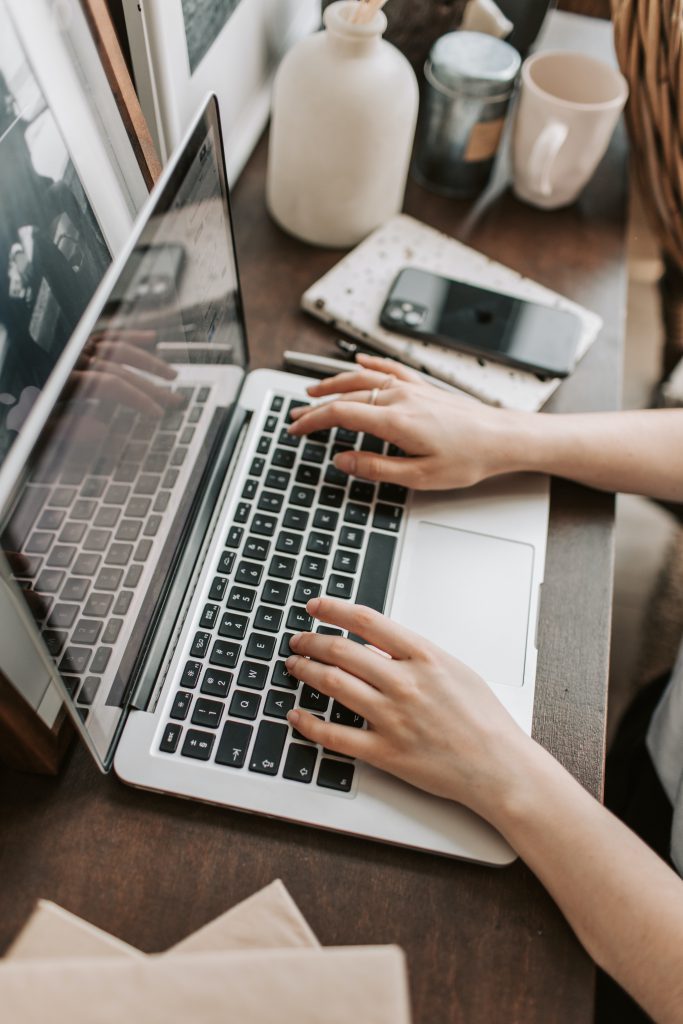 Conveniently Attend Live Classes & Screenings From Your Home
You can attend class virtually with your computer and our secure server with your privacy protected! Scottsdale Treatment Institute was the first to offer Arizona state-approved online DUI services back in 2009. Since then, our classes and screenings have been a convenient alternative for those who are unable to visit STI or prefer to attend remotely from home, office or anywhere they can safely access a computer with a camera and microphone.
OR for more convenience, you may prefer to get screened here in person or through TeleDui, then take classes on your own schedule through STI's online DUI courses available 24/7/365.
Completing our MVD DUI "online" classes and screenings will satisfy the requirement for Arizona state court-mandated education and treatment. If you live out of state or are traveling, you can attend classes and screenings virtually and not have to return to Arizona.
Note: We offer multiple DUI classes at STI but not all DUI classes are TeleDUI compatible.
Before taking a class at Scottsdale Treatment Institute, you must complete a screening, either in person or via our Tele online service. If you have been screened by another Arizona-approved agency, you can complete a shorter intake process which involves verifying your information.
You will need the following to virtually participate in a DUI screening or live group class:
Web-cam, built-in forward-facing camera
Hi-speed Internet
Audible speakers so you can see and hear the counselor
Computer, laptop, or tablet only – NO CELL PHONES!
Private room where you can virtually participate in the screening "in-person" and virtually attend the class one consistent time per week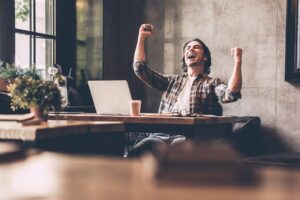 IMPORTANT: Google Chrome and Android platforms such as Chromebooks MAY not compatible with the TeleDUI interface program.
Payments for any TeleDUI® online virtual service are to be made at the time of scheduling. The fee for screening is $85 and the fee for a 3 hour TeleDUI class is $40. Payment for each class must be made prior to enrollment. All Tele payments are non-refundable. Note: There are fees for missing a scheduled appointment: The fee for missing a screening is $30. The fee for missing a live group class is $40. If you have any questions or concerns about your schedule, do not hesitate to call.
Please contact us today to discuss your options for complying with your court-mandated treatment and to begin taking your life back. Call us at 480-429-9044 or email Info@ScottsdaleTreatment.com