Arizona MVD DUI Screenings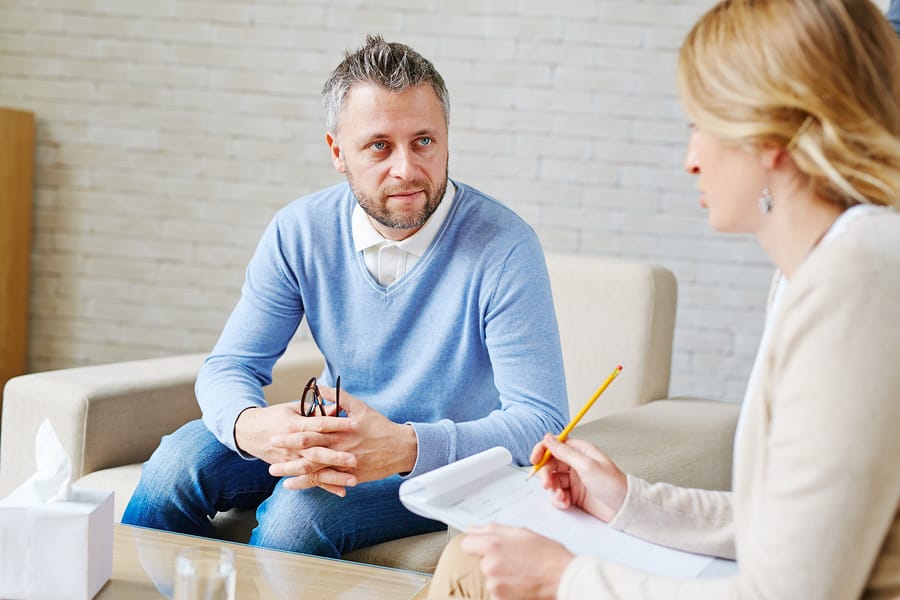 DUI Screening Required by AZ Law
According to Arizona Revised Statute 28-1445, the Arizona Department of Transportation mandates that any person whose driving privileges, license, or permit have been suspended due to Driving Under the Influence (DUI) must complete an alcohol or other drug screening. The alcohol or drug screening must be handled by a facility approved by the Arizona Department of Health Services. Scottsdale Treatment Institute, PLC, is state licensed to provide these screenings.
MVD DUI Screening at Scottsdale Treatment Institute
STI works closely with the Arizona Motor Vehicle Division and will complete your MVD DUI screening and provide the MVD electronic documentation verifying your completed screening along with the recommended results of that screening. We will also provide you with the necessary documentation to bring to the courts. This is currently included in our DUI screening process, and we do NOT charge you an additional fee for the service.
TeleDUI: Arizona's first approved virtual "face-to-face" screenings and classes via your computer and our secure server. If you can't visit our offices or prefer to complete your screening virtually in the privacy of your own home, ask about our TeleDUI service.
Also check out STI's DUI classes which you may attend in our office or virtually online. We offer the most choices of times, day and evening, to give you options for your busy schedule.
For information on MVD DUI screenings and TeleDUI for Arizona, please call us at 480-429-9044 or email us at Tele@ScottsdaleTreatment.com