Alcohol/Drug Treatment and Education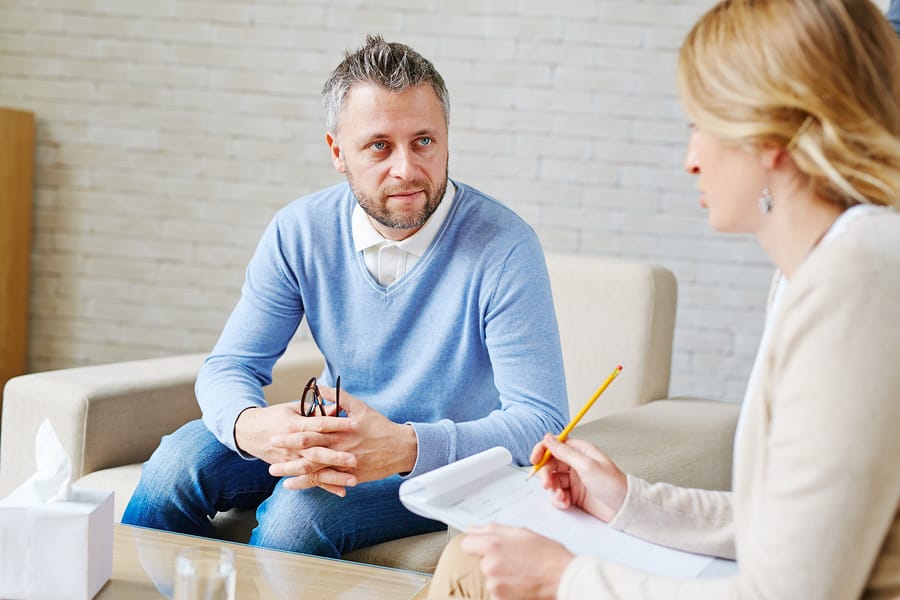 State-licensed to provide Alcohol and Drug Education, our team of licensed and experienced technicians has created a program allowing our clients to learn fundamental information about substance use and its impacts on not only drivers but everyone.
Beyond basic alcohol and drug education, Scottsdale Treatment provides a more in-depth understanding of serious substance use issues such as dependence, abuse, reliance, and recovery
Underage Drinking Program:
Developed in congruence with our alcohol and drug education program, this online program educates our youth on the impacts of substance use and decision-making on not only their immediate present but their future as well. With the foundational understanding of how drugs and alcohol can impact the physical and mental state, we strive to educate our future society to help improve their decision-making skills which include self-discovery.
Shoplifting:
With a massive economic impact on a wide scale, shoplifting has a significant effect on our daily lives. Fundamental to shoplifting, as with all behaviors, there are learned values, behavioral traits, and internal growth opportunities to teach others about behaviors that may lead to shoplifting such as impulse control. This 4-hour program specializes in a short self-discovery journey to empower our clients to make positive decisions when faced with dilemmas.
How can we Help?
"*" indicates required fields