Reclaim Your Freedom with Scottsdale Treatment Institute
Client Focused
Offering in-person and online options to provide flexibility. We understand that in this trying time transportation and schedules can be intense barriers to completing the services you need.
Offering multiple morning, afternoon, and night courses to allow for scheduling flexibility that allows our clients to live their fullest life with minimal disruption.
A tailored program for your schedule, learning style, interactive preferences, and budget.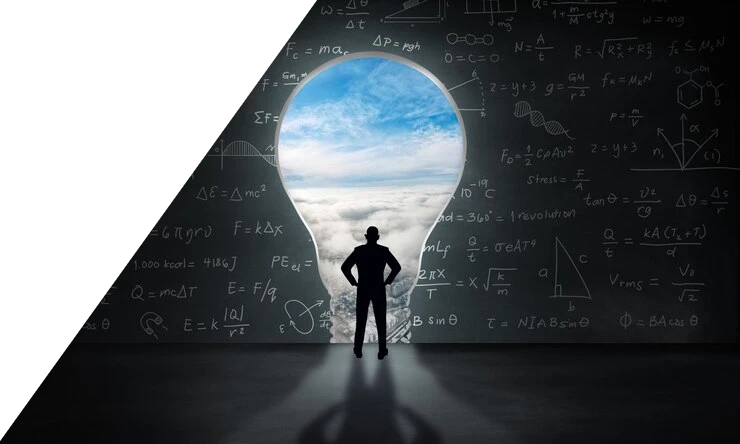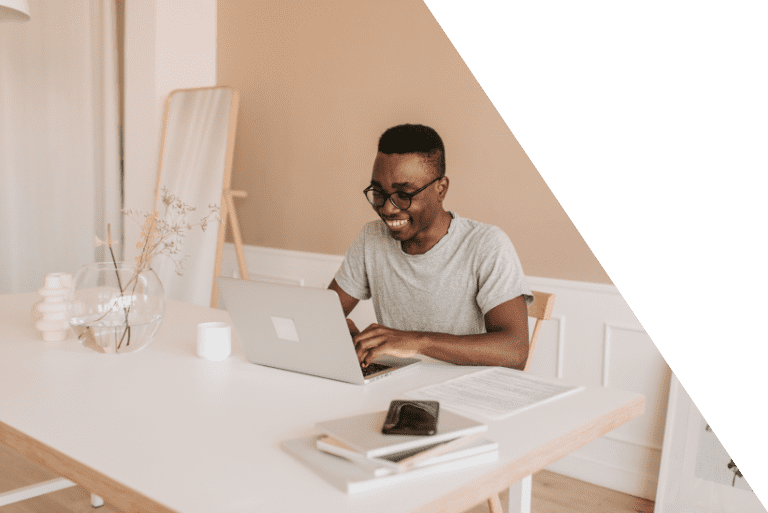 Customizable
Offering both integrated LIVE solutions as well as self-paced learning courses allows you to customize your approach to treatment. Whether you are more comfortable at home doing self-paced study or in person and engaging with others and their stories, Scottsdale Treatment has an option for you to learn in the way that works for you. We even offer individual appointments so that in-depth understandings and communication can push through more personal issues during your time of self-discovery.
Affordability
Offering some of the lowest-cost treatment options possible allows you to complete your treatment and education timely and without negatively impacting your day-to-day life. We pride ourselves on providing high-quality services at low cost as we understand the economic hardships our clients have already endured.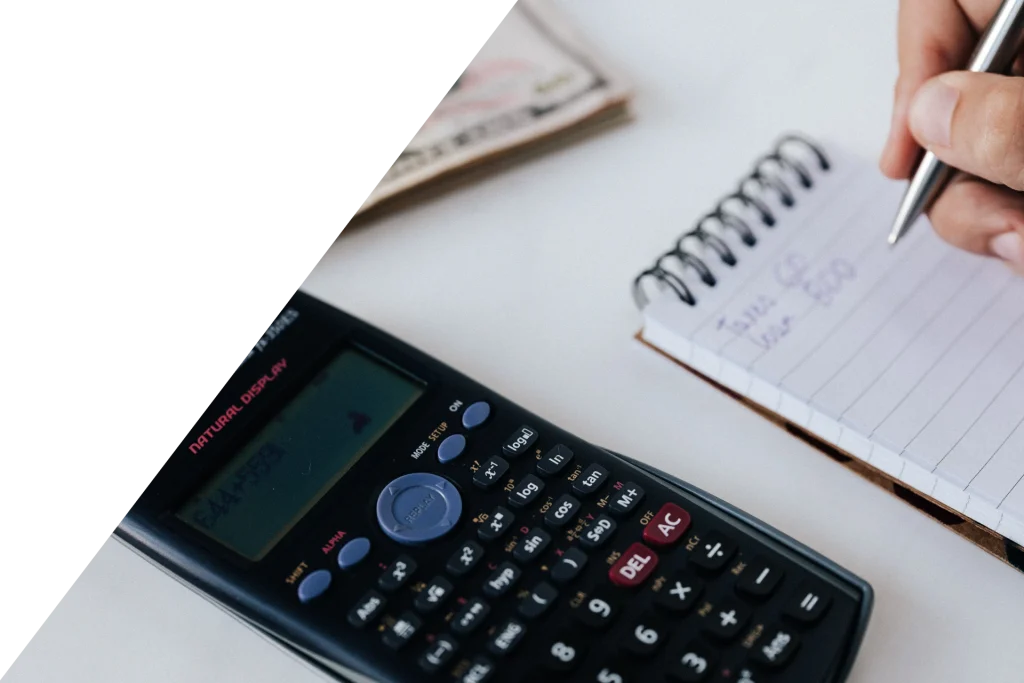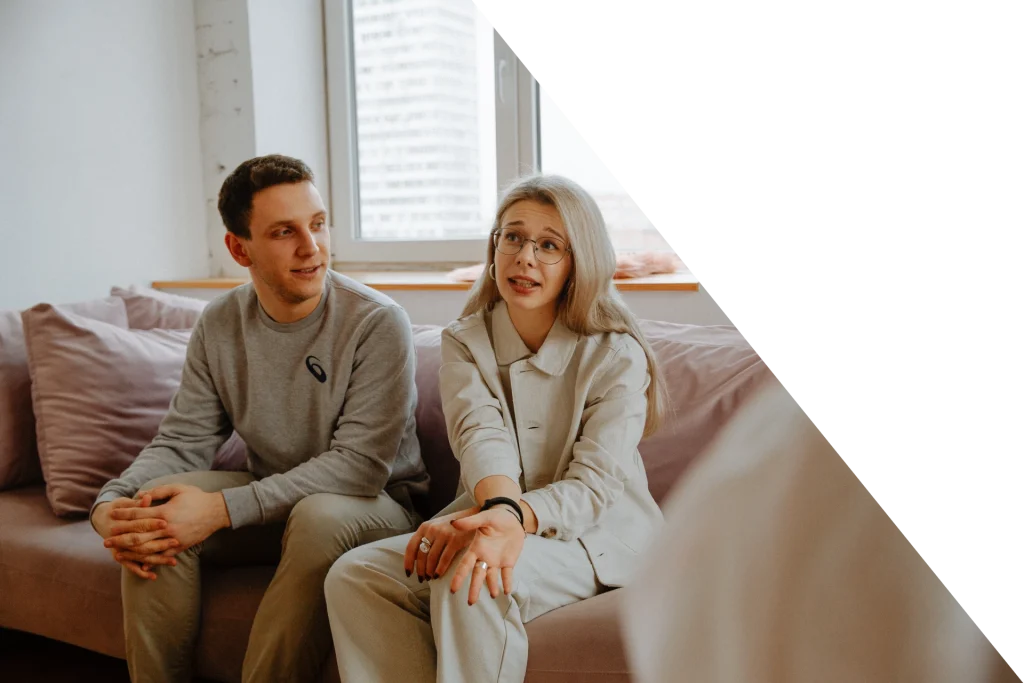 Clear communication to break barriers
Recently refreshed online learning platform which promotes engagement and understanding in a search for behavioral breakthroughs in this time of self-discovery.
Offering interactive capabilities on phones, PCs, and tablets, our services provide flexible access points that are not limited by location or device.
Continuously updated content allows us to adapt to new learning environments and information as cutting-edge insights are discovered in behavioral health.
Administrative trust and reliance
Digitally linked to the Arizona Department of Transportation, your Arizona Motor Vehicle requirements will be met in real time with validation immediately. You can rely on Scottsdale Treatment to be proactive in their communication with not only the AZMVD but with your referral sources, courts, attorneys, counselors, licensure boards etc. Our job is to assure your hard work is reliably communicated in real time. Learn More…

With a customized database, we specialize in administrative communication setting new standards in timely and accurate information sharing. Direct lines of communication with practice leadership will also assure if there are any issues, we're here to address them for you, our customer.

Accountability: While we are here to serve our clients and customers, one of the most important factors during recovery is accountability. Holding our clients to standards in regard to self-discovery, learned material, timeliness and self-accountability are critical components of the process that Scottsdale Treatment holds true.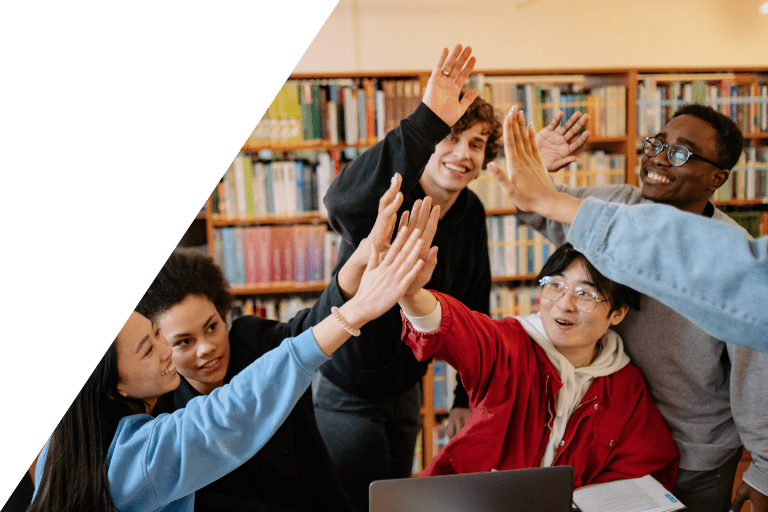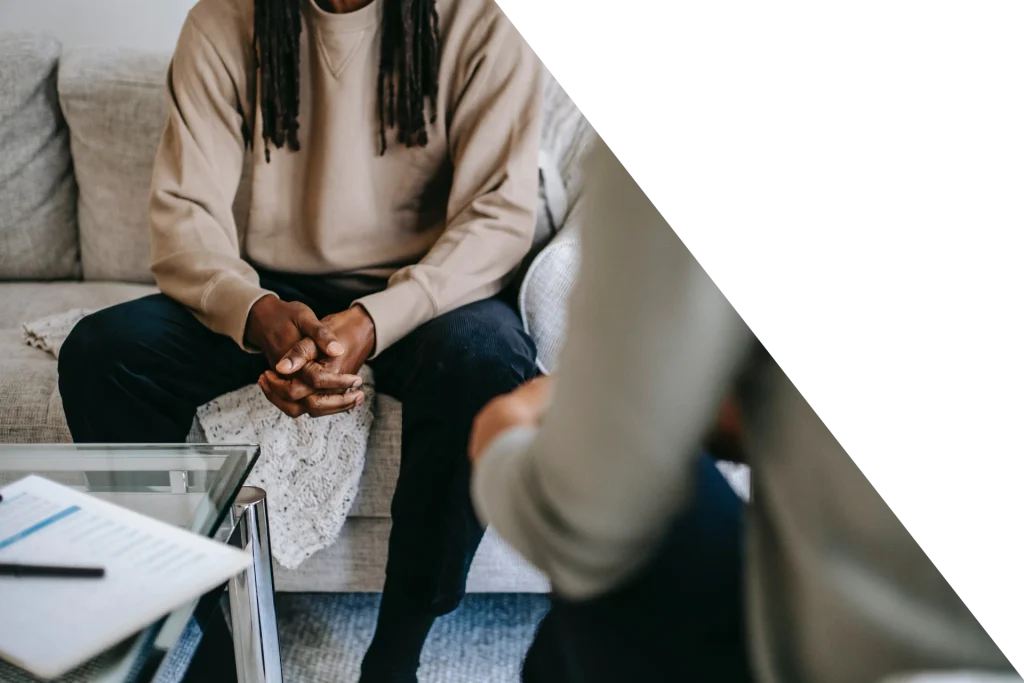 A Non-Judgmental Atmosphere
When you open the door to Scottsdale Treatment, you'll find a non-judgmental atmosphere and a welcoming attitude that will immediately put you at ease. In fact, Scottsdale Treatment was founded in 1996 with a single priority: To provide one resource, one place, that can help you take your life back in an environment of respect and dignity. And it is the ONE place in Arizona that offers counseling with medically assisted help for alcoholism and drug dependency as well as solutions for court-mandated treatment for offenses involving alcohol, drugs, domestic violence and anger management. Learn More…

Too many people, friends and relatives, have looked down on anyone struggling with their life as "less than." We are dedicated to educating you and your circle of friends and family to help build a successful and positive support system. And you'll learn that you are not alone. Our clients, patients and students come from every walk of life. You're each very different individuals but facing a very similar journey. We're here to help you succeed every step of the way. Learn more Counseling & Medical Help.

Scottsdale Treatment, Inc., is a caring team of licensed therapists and board-certified physicians who will help you develop your personal recovery plan with the best methods to manage alcoholism, drug addiction and other life challenges. You decide which outpatient therapy suits you: individual sessions, in a group, as a couple or with your family. Medical assistance is offered with. Suboxone® for opiates, Vivitrol® for alcohol and other options for anxiety, depression or sleep disorders. Learn More
Jump Start Your Life Today
Whether you need counseling for addiction, DUI, domestic violence, or anger management, we're here to help. Contact us today to schedule your first session.
Who We Are
---
Scottsdale Treatment has provided behavioral health services since 1996, specializing in legally directed treatment and education. We are a licensed counseling facility by the Arizona Department of Health Services (CSLG6289).
What We Do
---
Scottsdale Treatment strives to provide the highest quality of care for clients in their darkest of times with the hope that while providing care that is legally directed, we provide insightful approaches to self-improvement.
Frequently Asked Questions