Alcohol & Drug Treatment – DUI Classes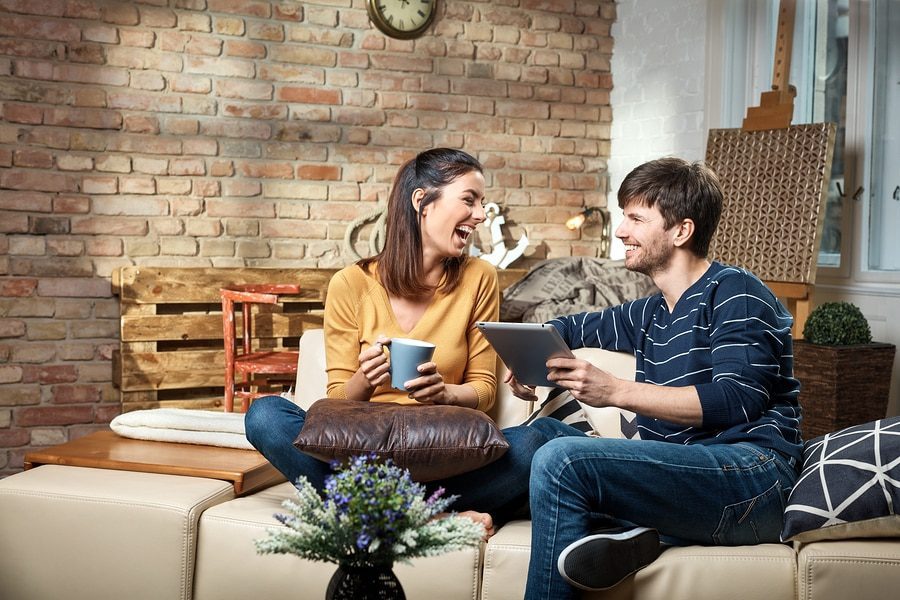 Scottsdale Treatment Institute is licensed by the state of Arizona (BH 2639) to provide court-ordered treatment for alcohol and drug-related offenses. Offenses may include Driving While Intoxicated (DWI) and Driving Under the Influence (DUI), Underage Drinking, Public Intoxication, Drug Paraphernalia and other charges. Before taking a class at STI, you must complete a DUI screening, either in person or via our Tele online service. (If you have been screened by another Arizona-approved agency, you can complete a shorter intake process which involves verifying your information.)
Our approach is understanding, empathetic and non-judgmental.
Fast-track completion available: We offer as many as 50 hours of education and treatment each week.
Flexible hours allow you to maintain your personal, work and school schedules with minimal interference.
Our classes are taught by experienced, licensed Professional Counselors and Behavioral Health Technicians who combine over 40 years of experience in health care.
Classes are offered in an inviting and relaxed atmosphere where sharing is not only allowed but encouraged.
We can work with special requests including breathalyzers and drug testing.
We began offering Arizona's first approved virtual classes in 2009. If you can't visit our offices or prefer to attend live classes at home via your computer and our secure server, ask us about TeleDUI, our virtual online DUI classes and screenings.
We can work with any amount of hours a referring agency assigns. Contact Scottsdale Treatment Institute for more information at 480-429-9044 or email us at info@ScottsdaleTreatment.com.