Outpatient Treatment Methods for Alcoholism and Opioid Drug Dependency
Outpatient Treatment Methods for Alcoholism
and Opioid Drug Dependency
One method of treatment does not fit all. We offer Cognitive, Behavioral, and Medical Models with Outpatient Treatment.
Medical science has made and continues to make, tremendous strides in medical modalities available to treat addictions. Scottsdale Treatment, Inc., is proud to offer cutting-edge, medically assisted treatment to our clients. Individuals addicted to heroin or prescription painkillers such as OxyContin®, Percodan®, Percocet®, Vicodin®, Lorcet®, Tylenol3®, Demerol®, Darvon®, Duragesic®, Actiq®, MS Contin®, and Avinza®, are relieved of their cravings and withdrawal symptoms, in most cases, almost immediately with Suboxone®. For alcoholics, a once-monthly injection of Vivitrol® helps them cease their constant desire for a drink and return to work or school the next day.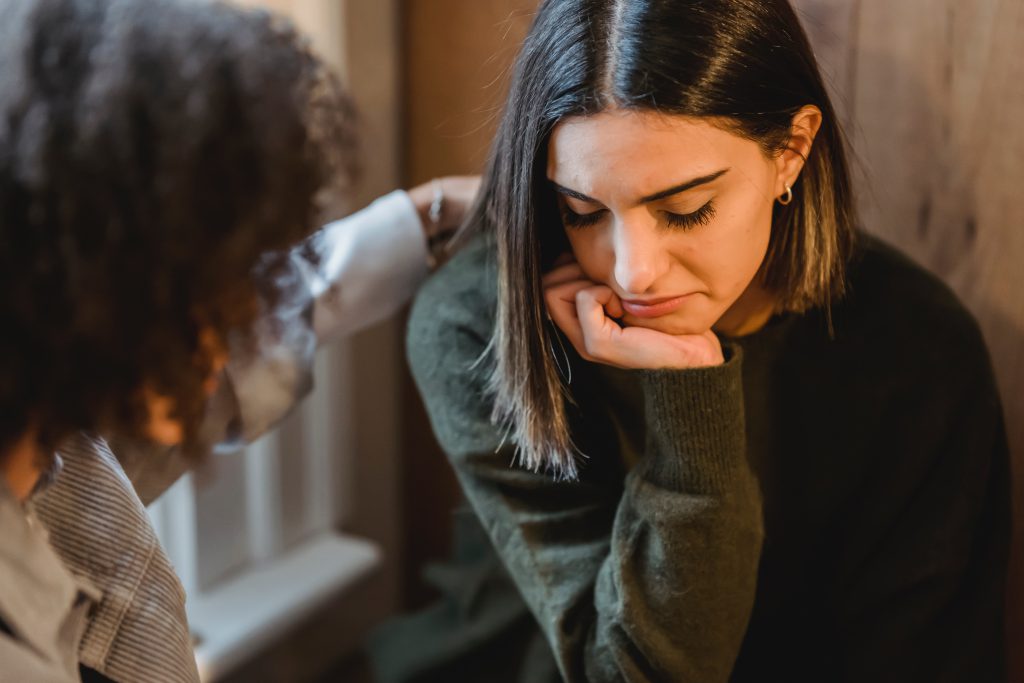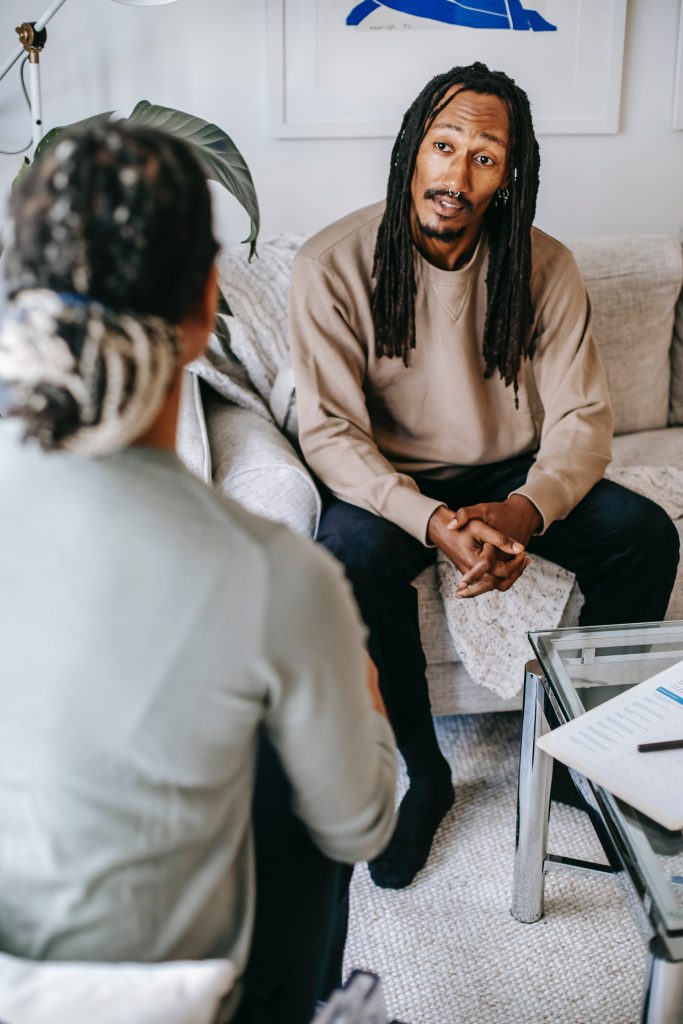 Individual and Group Treatment
At Scottsdale Treatment, Inc., we focus on the individual's needs even in a group. Each person has his or her own treatment plan, and each person has his or her own issues which we address in group process.
We understand that dependency on alcohol or drugs is a disease, not a lifestyle choice, and we treat our clients as such. We also understand that alcohol/drug addiction is a relapsing disease, so we do not punish for relapses. We process and try to determine the basis for the relapse and what we need to do to prevent another one.
We provide counseling for individuals, couples, and families as well as special sessions for men's groups or women's groups. We discuss the benefits of individual and interactive group settings with each client to determine what dynamic would best suit that individual's recovery.
Co-existing Conditions
Clients who are dependent on alcohol or drugs frequently suffer with the accompanying conditions of anxiety, depression and sleep disorders. Left untreated, these conditions can hamper or slow recovery. We can include counseling and treatment by our Arizona Board Certified, independently state-licensed Physicians, Psychiatrists, Psychologists, Counselors and Medical Technicians to assist the client with relief for these co-existing conditions.
Aftercare and Support
Maintaining recovery after inpatient treatment is a critical factor for success. If you have invested your time and financial resources for rehab or detox in an inpatient setting at another facility, our aftercare program will assist you with continued success and support after treatment. Your choice for inpatient treatment may have been in another state or at a facility that doesn't have or isn't convenient for followup sessions or long-term maintenance. Scottsdale Treatment offers a variety of programs and weekly meetings to keep you on the path to your goal of a sober and drug-free life.
To learn more about the types of treatment offered by Scottsdale Treatment or to set up an appointment, please contact us at 480-429-9044 or email Site@ScottsdaleTreatment.com.