Domestic Violence & Anger Management Treatment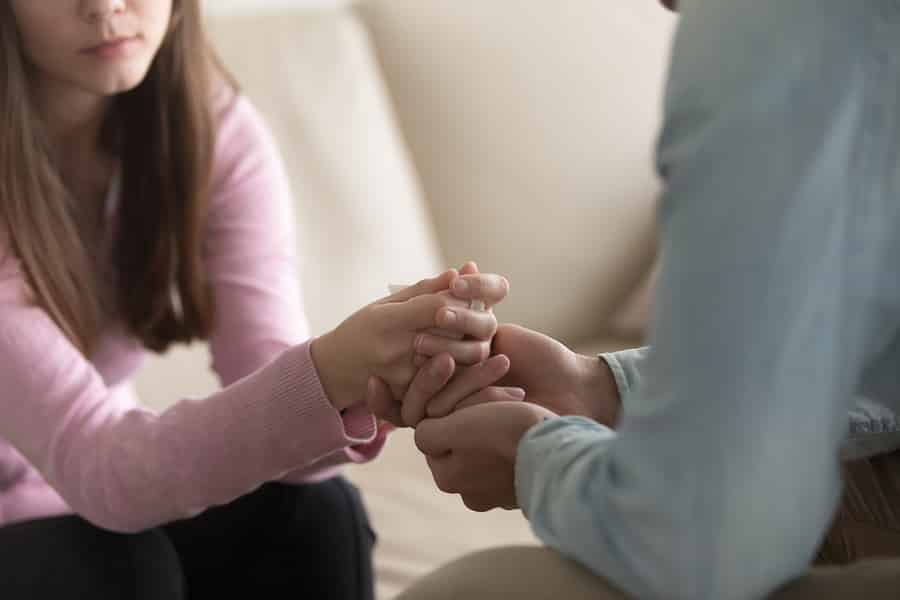 Scottsdale Treatment Institute is state-licensed (BH 2639) to provide court-ordered anger Management and Domestic Violence Treatment and classes.
Relating Classes are held once per week for two hours per class.
Our approach is understanding, empathetic and non-judgmental.
Our classes are taught by experienced, licensed Professional Counselors who combine over 40 years of experience in health care.
Intuitive methods of treatment include small groups, group discussion and individual treatment.
Classes are offered in an inviting and relaxed atmosphere where sharing is not only allowed but encouraged.
Varied topics covered include Emotional Abuse, Understanding Anger, Control, Alternatives to Violence, Healing, and Emotions, as well other miscellaneous topics.
Contact Scottsdale Treatment Institute for more information at 480-429-9044 or Site@ScottsdaleTreatment.com.