Counseling & Medical Assistance
Scottsdale Treatment, Inc., offers education and treatment for the disease of addiction. We focus on solutions for alcoholism and opioid drug dependency. Opioid drugs (often incorrectly called opiates) include legal prescription drugs containing Oxycodone, Hydrocodone, Codeine, Meperidine, Propoxyphene, Fentanyl, and Morphine as well as Heroin, an illegal drug. You may be more familiar with brand names for some opioid prescription drugs such as OxyContin®, Percodan®, Percocet®, Vicodin®, Lorcet®, Tylenol3®, Demerol®, Darvon®, Duragesic®, Actiq®, MS Contin®, and Avinza®. Throughout the substance-abuse recovery program, we treat our clients with the utmost understanding, empathy, and respect—never considering them "less than others." We offer medical assistance, such as Vivitrol® and Suboxone®, for clients to ease the transition from addiction to a sober and drug-free life, and we encourage counseling for both the client and family members. Our services also include treatment for co-existing conditions such as anxiety, depression, and sleep disorders.
ASK ABOUT COUNSELING VIA COMPUTER
CONVENIENT • PRIVATE • FROM YOUR HOME!
Out-of-State Clients: We welcome clients from other states and can recommend wonderful accommodations nearby in the Scottsdale area.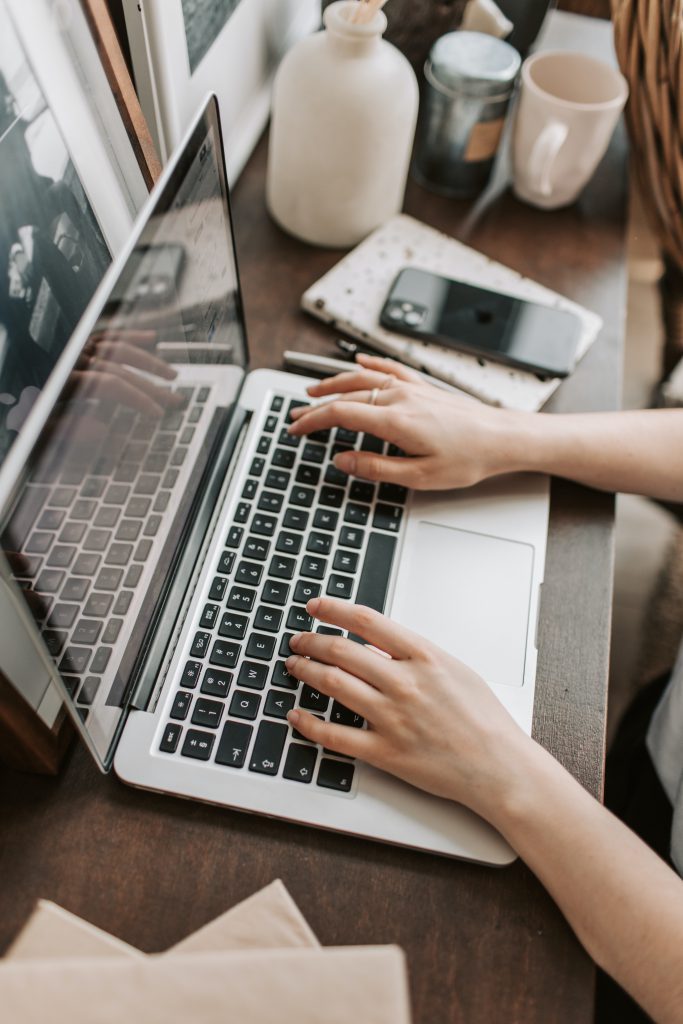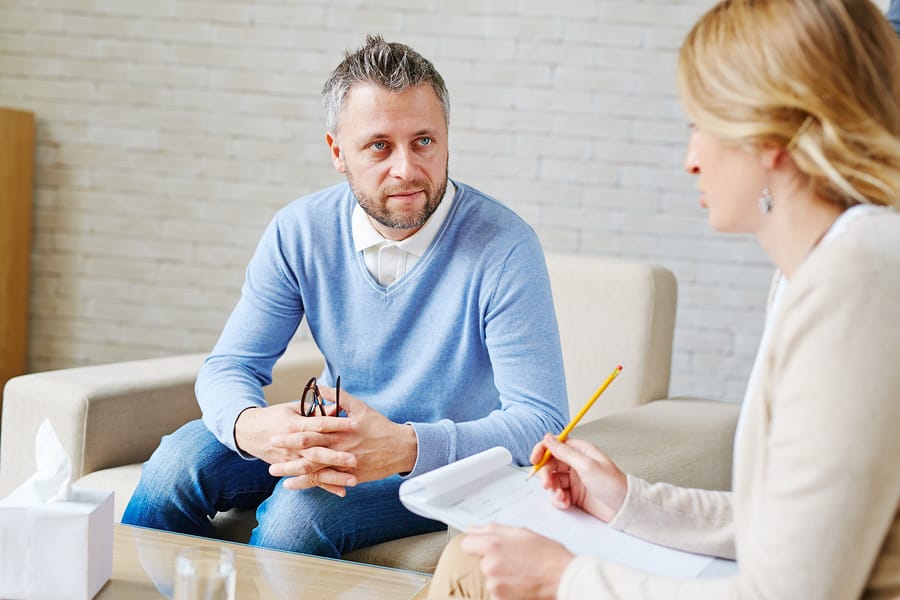 Service Area
Scottsdale Treatment Institute, PLC, and Scottsdale Treatment, Inc., serve clients in Scottsdale, Arizona, and nearby cities, including Phoenix, Paradise Valley, Fountain Hills, Cave Creek, Carefree, Tempe, Mesa, Chandler, Gilbert, Queen Creek, Glendale, Peoria, Sun City, Sun City West, Surprise, Avondale, Litchfield Park, Goodyear, Buckeye, Guadalupe and Maricopa. With our multiple classes, flexible hours and one-on-one counseling, we can also help clients throughout the state, in Tucson, Prescott, Cottonwood, Flagstaff and Yuma.
Additional Drug & Alcohol Dependency Resources
Scottsdale Treatment provides a variety of recovery programs on an outpatient basis. Visit our Resource pages for inpatient rehab and detox facilities plus a list of sites that provide education and in-depth information on the disease of addiction, self-help, and recovery, Suboxone® and Vivitrol®, and assistance through organizations like Alcoholics Anonymous, S.M.A.R.T, and S.O.S.